What about the program and affordability?
Give your child the rich and everlasting gift of learning at Little Blessings Preschool. Our teachers inspire children to question, engage, sense, seek, and discover as they begin their educational journey. Our flexible program prepares, stimulates, and encourages the development of your child, in a warm and safe learning environment with Catholic and family values integrated throughout the day. We welcome all beliefs at Little Blessings Preschool. Our program promotes nurturing the whole child in play, in spirit, and academics, with highly skilled, certificated teachers.
Little Blessings Preschool, growing bright futures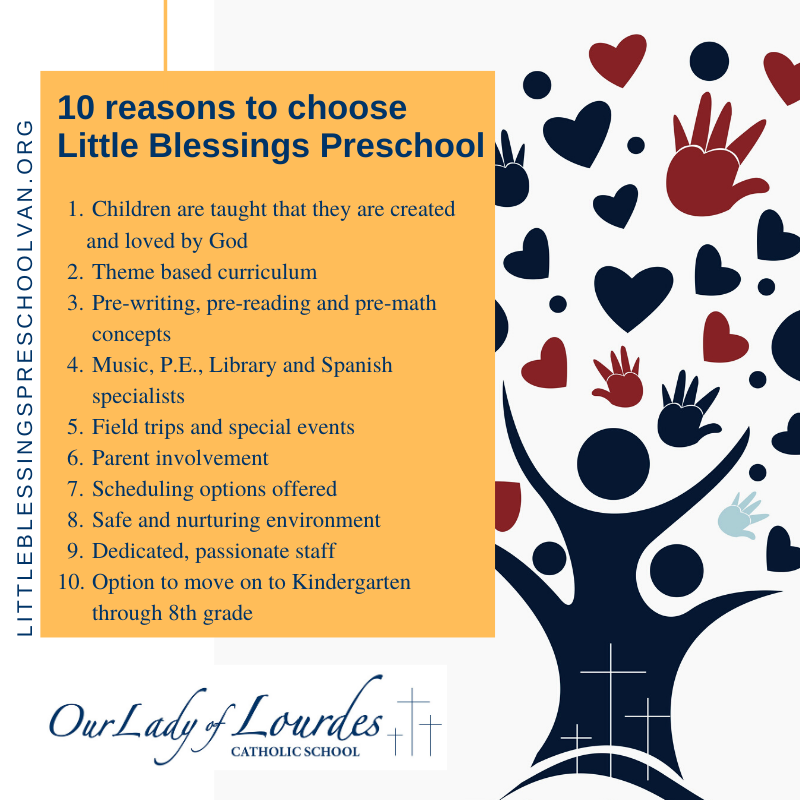 Our flexible
program works with your

schedule
M/W/F $5,000 per year
Approx. $456 / 11 months

M – F $8,400 per year
Approx. $767 / 11 months ​

Snack included, bring your own healthy lunch
M/W/F $2,500 per year
Approx. $227 / 11 months

M – F $4,200 per year
Approx. $382 / 11 months ​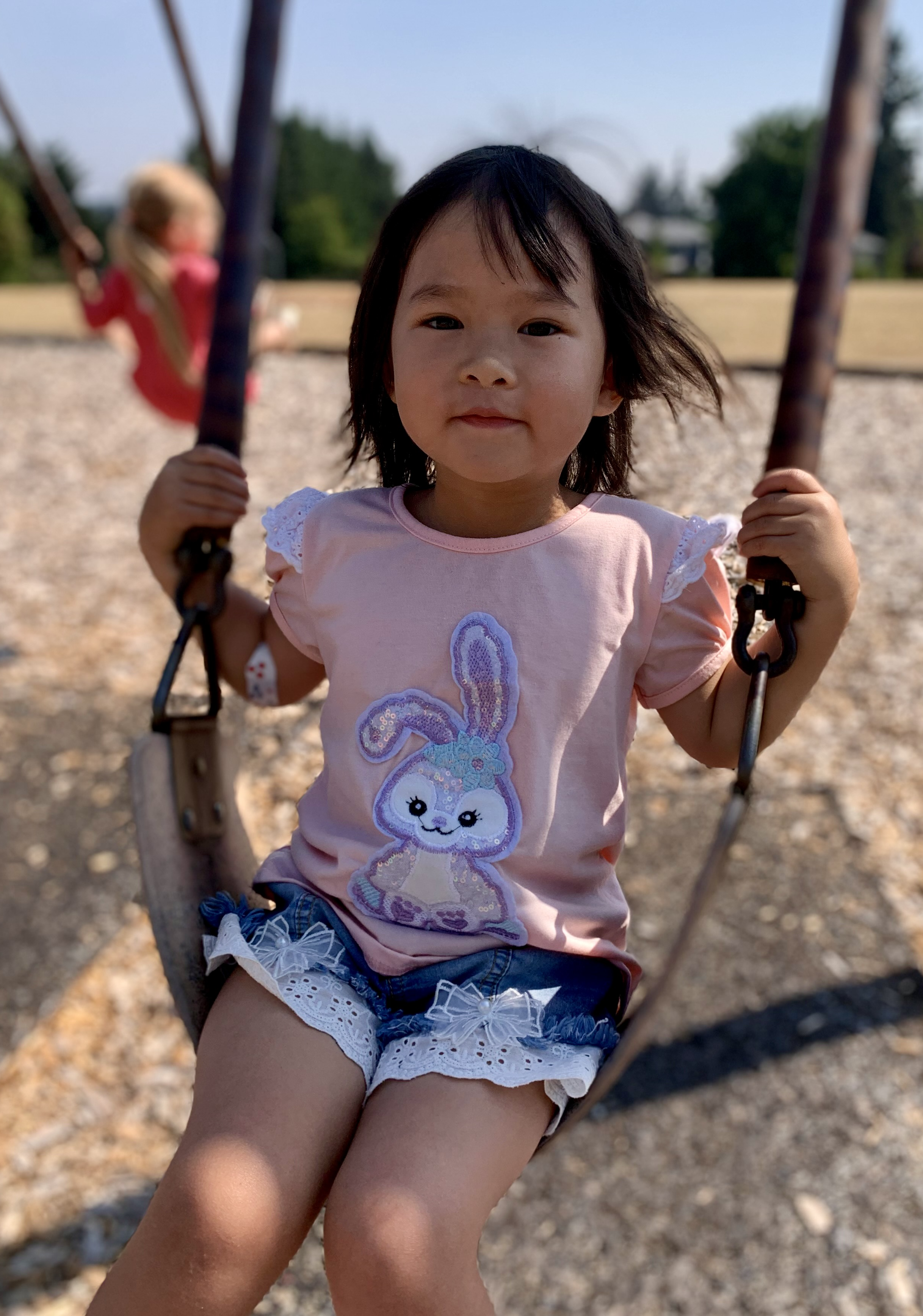 Safety and facility fee $150
Donate/procure an item for the SHINE event

SCRIP participation
(or buy out)

Participation in fundraisers
5 day preschool: 30 hours
Single parent: 15 hours

3 day preschool: 20 hours
Single parent: 10 hour

First year family's stewardship hours now reduced by half, providing more time to settle into our community!