A safe place to play and learn
At Little Blessings Preschool, we believe that Children are a gift from the Lord (Psalm 127:3). It is our goal to celebrate your child's strengths and to foster their skills and confidence to face their challenges. Thank you for the opportunity to share in the life of your precious child. Learn more about us and the preschool lead team.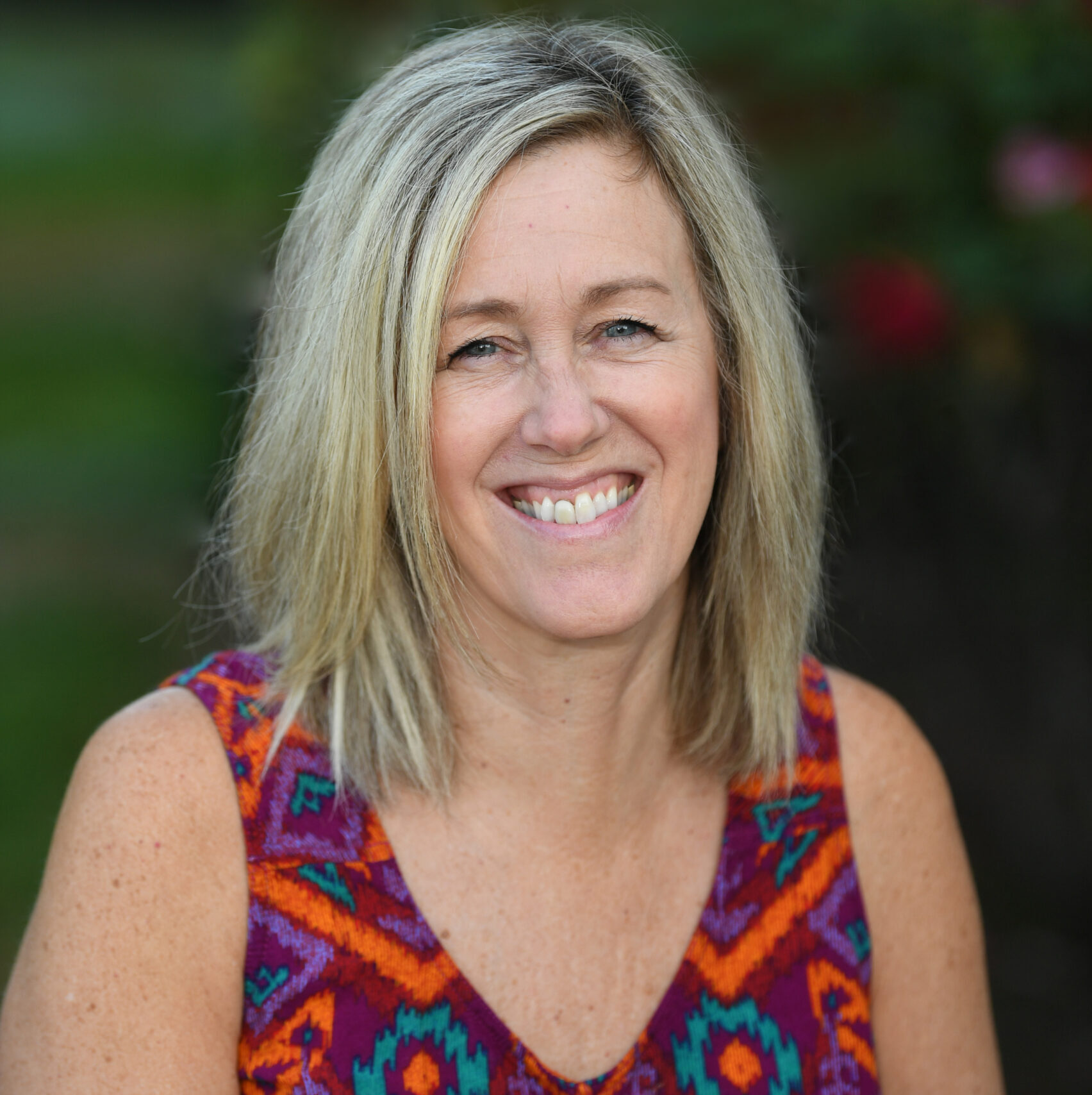 My name is Sarah Weddle, the Preschool Director. I have worked in various classrooms but have always been a part of the preschool program. I love sharing the excitement of school with the preschoolers and the hugs and loves are an added bonus! I lead the Hedgehog class.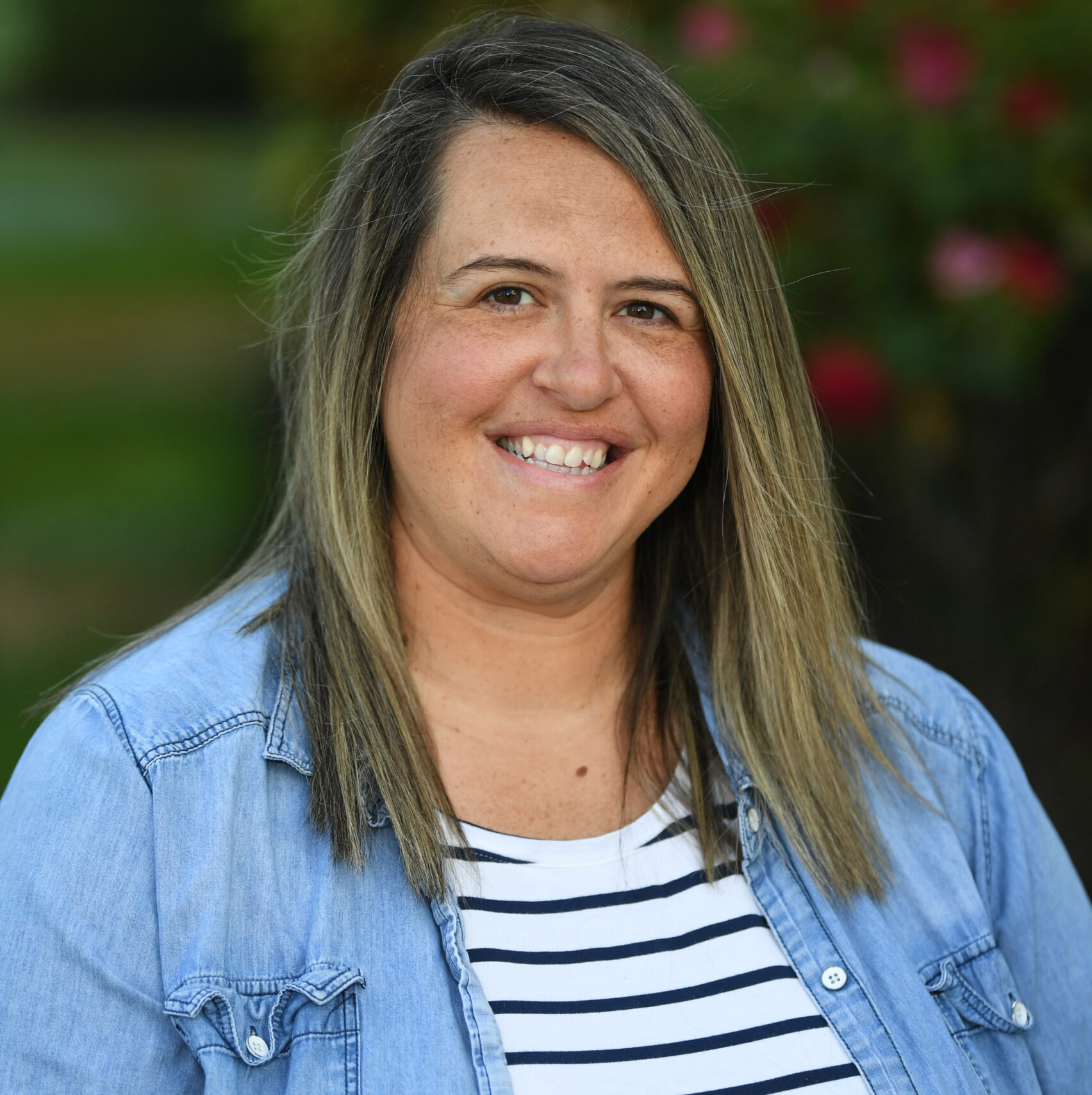 My name is Cala Phillips, I am a preschool lead teacher for the Llama classroom. All aspects of learning, reading and education are some of my favorite things to share with my preschool students! I received an Associates Degree in Child Development.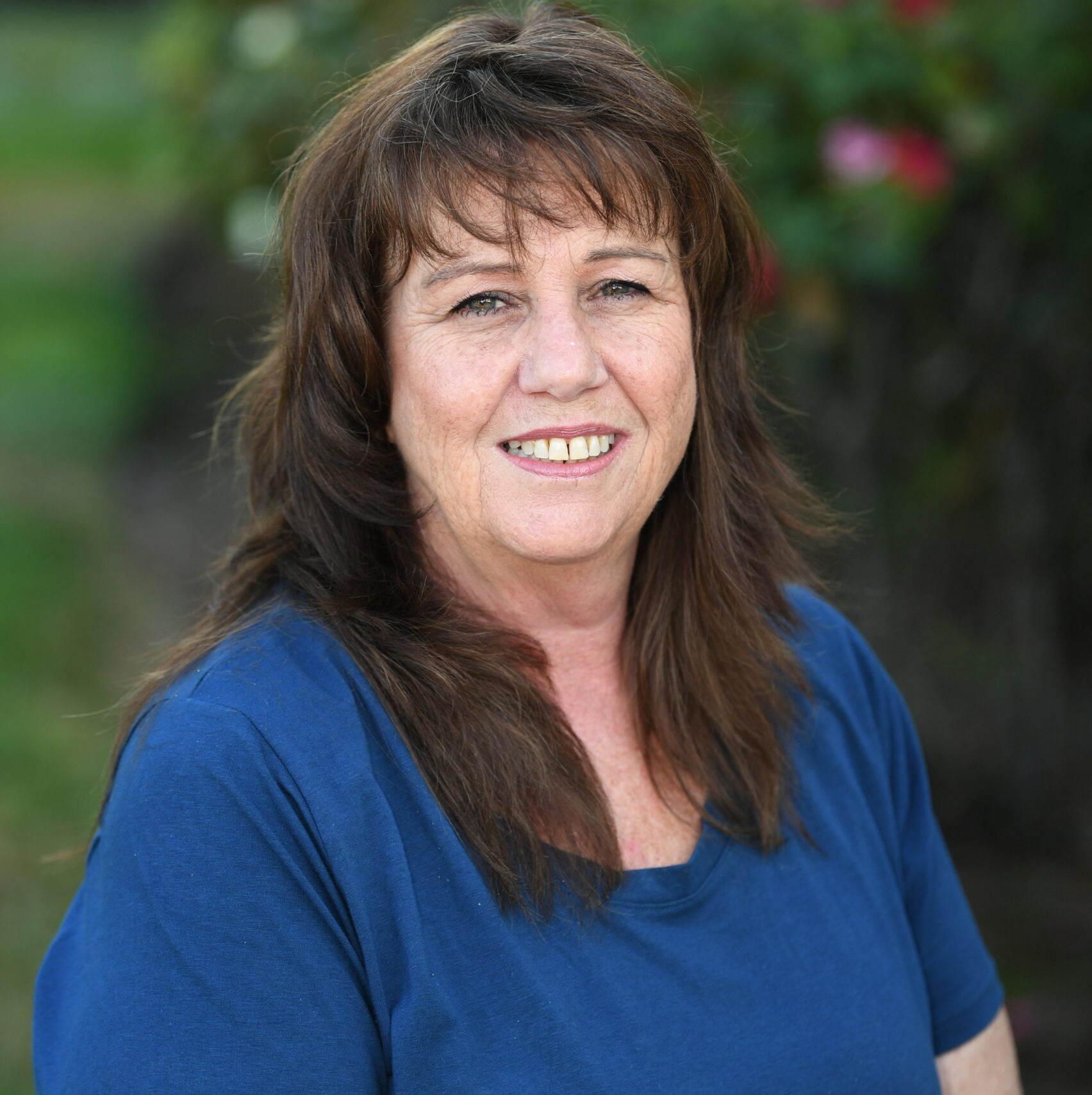 My name is Stacey Stewart, and I am the Principal of Our Lady of Lourdes Catholic School. Whether you're new to OLL, or have been here for years, I welcome you. Lourdes is a wonderful place to be and I am blessed to work with incredible people.